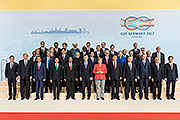 PIC ONE offers recent images from the fields of news, entertainment and politics. As a photo agency based in Berlin, our aim is the fast delivery of visual content for every need. Our editorial photos are therefore enriched with selected creative images.

Our press photos are delivered via FTP-Push and are available for 24/7 online access via the connected picturemaxx database. The stock of images is constantly being enlarged by selected photographers.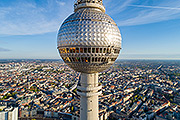 In addition, you can also book our photographers for commissioned photography of your event or for marketing your company.

PIC ONE has access to a wide range of equipment for photo and video productions of all kinds, including various drones with A2 permission for spectacular aerial photos.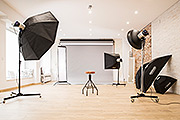 For indoor shootings we have an own photo studio in Berlin called Birkenstudio.


Get in contact with us, or PIC ONE image now!